Establishing Measures and Data Collection for Diabetes Screening and Management
Updated: July 27, 2020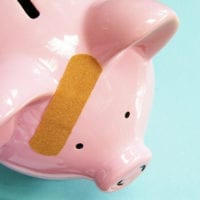 In this webinar, PCDC Clinical and Quality Partner experts discuss Expanding Quality Improvement: Establishing Measures and Data Collection for Diabetes Screening and Management.
Learning objectives include: defining team member roles and responsibilities, describing quality improvement with a focus on the difference between data collection and data analysis, and discussing a model for improvement and improvement science.
Download the presentation here and watch the recording.